Core Value
---
The Core Value (motto) of the University is "Pratyayabodhakritirupapattaye" which means "Conviction, Confidence and Creativity"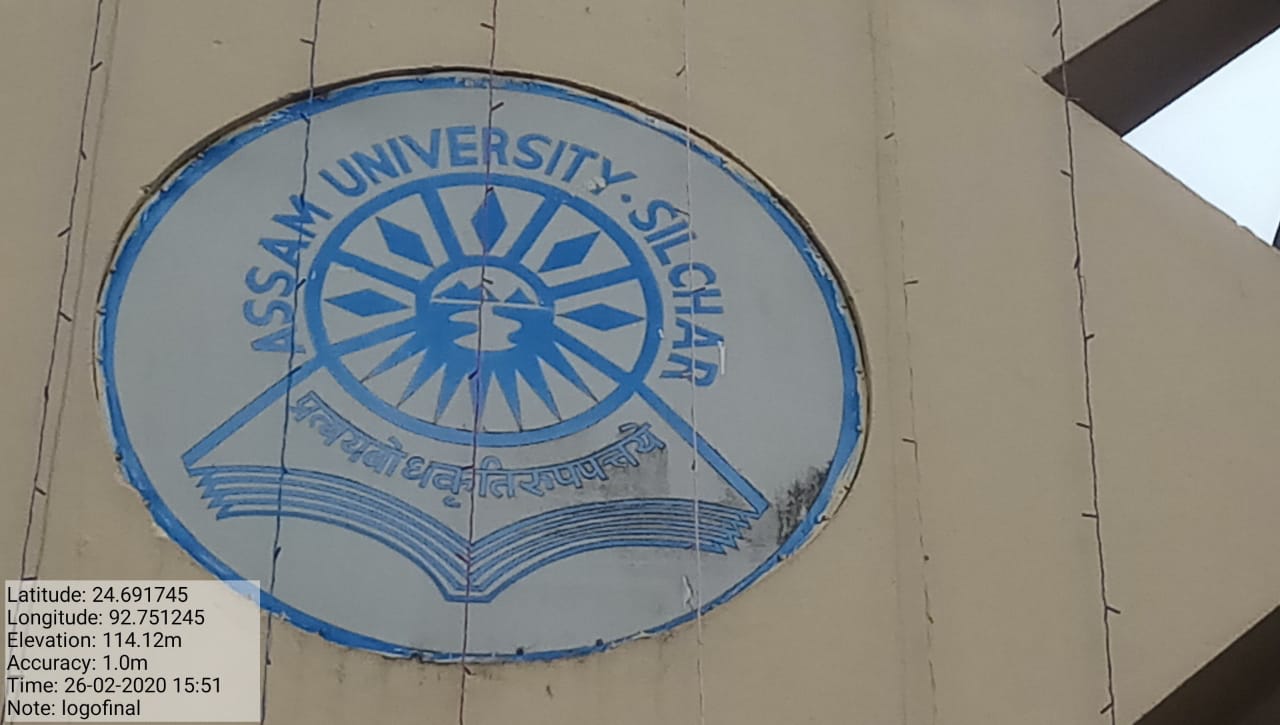 Vision
---

Assam University aspires to translate the multidimensional collective dream of the
the community of the region into reality.

Mission
---
To fulfil the long-cherished aspirations of the people of Assam especially to the
Barak Valley to have a national-level higher education institution par excellence and
contribute substantially in the nation-building exercise.
Will devote to teaching, learning and multi-disciplinary research upholding
simultaneously equity, access and excellence so as to be part of the globally
acceptable higher education standards.
Contribute to enhancing Gross Enrolment Ratio (GER) and hence to national welfare
sans prejudice, discrimination and bias based on gender, caste, community, regional
and linguistic barrier.
Develop regional cultural richness and take it forward to interact with national
cultural mosaic.
Help to create an egalitarian society by developing thought leaders with a difference
in all fields of education and research activities.
Encourage students to respect all ideas, think and discuss with freedom of expression
as a major vehicle of transformation leading to creativity with self-reliance.
Connect with the local population and contribute to its development through outreach
programmes and other initiatives.