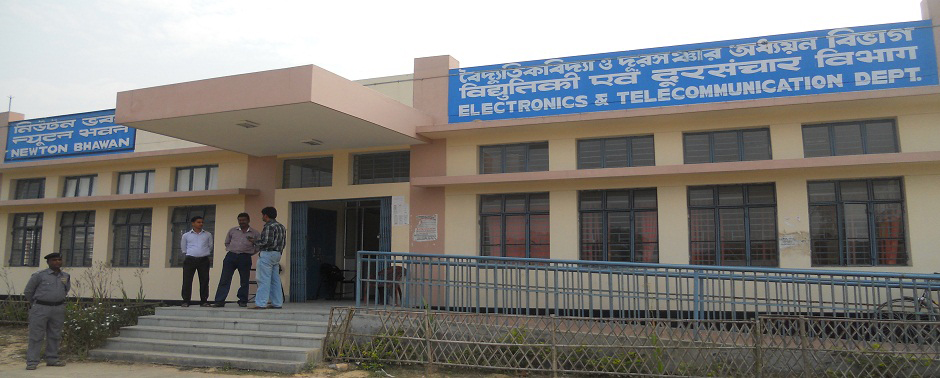 About Us
In view of the increasing importance of the Electronics Engineering discipline, the Department of Electronics and Telecommunication Engineering was established in 2011 under the School of Technology to offer a Bachelor of Technology degree in Electronics and Telecommunication. The primary objective of the department is to impart quality education and training at the undergraduate level in various fields of Electronics and Telecommunication Engineering to meet the requirement of skilled engineers of the region as well as the country and abroad.
Our Mission
To provide State-of-art technical education in Electronics and Communication at undergraduate and postgraduate levels.
Strengthening of soft skills, through co-curricular & extra-curricular activities.
To encourage students to higher education as well as R&D activities in order to serve the needs of the society, industry, government and scientific community.
To establish a centre of excellence in thrust areas to nurture the spirit of innovation and creativity among faculty and students.
Our Vision
The department has a clear vision to provide a vibrant and optimum learning environment to students in order to help them achieve professional excellence in the field of Electronics and Communication Engineering.