Welcome to the Rabindra Library website.
The library was started with the establishment of the University in the year 1994 as a central facility for meeting the information requirements of the academic community of the University. The Central Library of Assam University was shifted to its new permanent Central Library-cum-Computer Centre building in January 2006 and renamed as RABINDRA LIBRARY. The new building has a total plinth area of 38,700 sq.ft.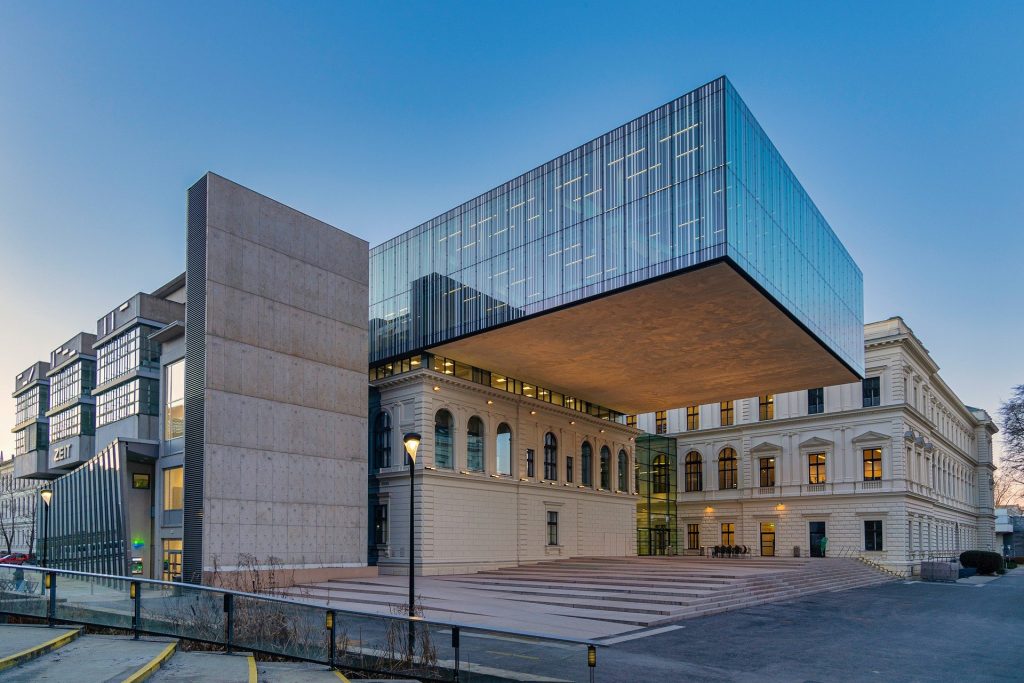 The main function of Library includes the collection and development of knowledge resources, technical processing, organization, retrieval and dissemination of information to the end  users including the academic community of Barak Valley in particular and the  entire North Eastern Region in general. Rabindra Library is well-equipped with modern facilities as well as WIFI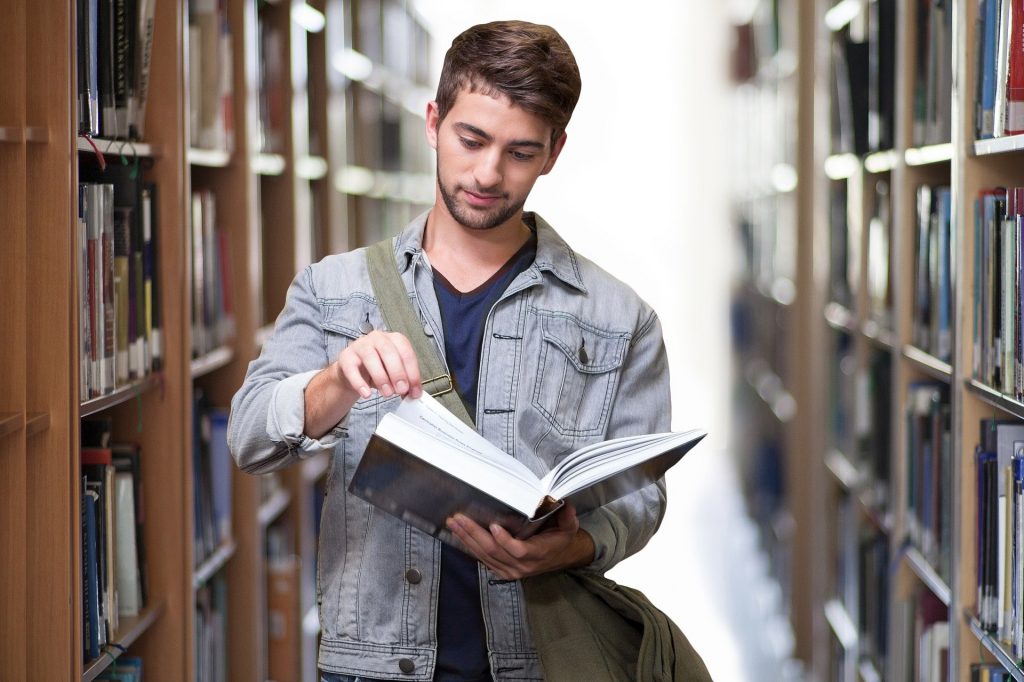 enabled, spread across 2 floors and one basement contains various types of resources such as printed books and journals, CD- ROMs, online databases, e-journals, patents, e-standards, theses, reports, full-text and bibliographical databases. The library is divided into different sections – Acquisition, Help Desk, E-Library, Periodical and Reference section, General Stacks, Reading Halls.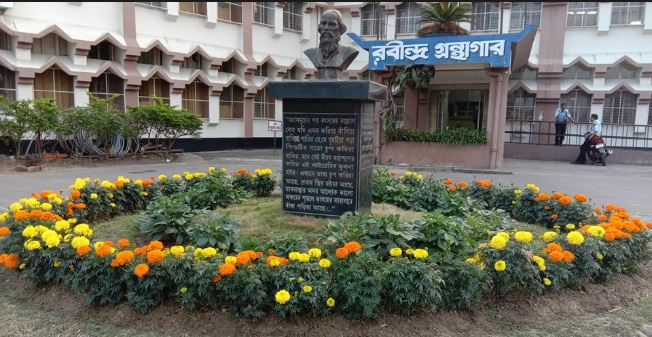 The library has subscriptions to most renowned research journals including e subscriptions and one can avail access to e-books/journals within and outside the campus. The Library has an online renewal system and also allows members to send requests for books they need. It also houses the Digital Knowledge Centre, which contains computers with broadband Internet connection.
The testimony of the fact is that the Rabindra Library is one of the first university libraries in North Eastern India which got an ISO-9001:2015 certification of excellence in the year 2021 for the quality infrastructure and services such as KOHA based integrated library management system and services ,along with RFID and Wi-Fi equipped offering the latest state-of-the art technological applications including e-books, audio-books, e-journals, kindles to maximize the use and ease of library resources. Single Window Search solution offers researchers paradise by making all library resources available at a single click. 24×7 availability of library resources beyond campus through remote access provides unhindered access to resources. The collection offers a range of text books, reference books and general reading material for enrichment and development.