From the Desk of Coordinator-Career Counselling & Placement Cell
Dear Recruiters,
Greetings from Assam University, Silchar ! (A Central University)
Assam University Silchar is proud to have stood up to the expectations of several organizations over the past two decades and our recruiters have been regularly recruiting our students which stands as a testimony to the quality of education at our Institution .
Assam University Silchar has been continuously rated as one of the leading Universities in the region and also bagged various awards by several prestigious survey agencies & Institutions.
Our University is committed to excellence as its core mission and practices innovation in learning which has supplemented all round personality development of our students. A proactive learning style and dynamic academic procedure has equipped the students to do extremely well in various demanding situations of the corporate world.
On behalf of Assam University Silchar, we extend a very warm welcome to all the recruiters for the placements and look forward to a mutually rewarding relationship.
Regards,
Professor (Dr.) D Ghose     CCA (Certified Career Analyst)
Director– Career Counseling & Placement Cell
Assam University Silchar
E-mail :    ccpcau@gmail.com     /      placement@aus.ac.in
Phone no. 7086718185   /  7002408399  /  9401335493
Students Coordinators:
Mr Aman Katiyar (Dept of ECE), Email: aman.katiyar@aus.ac.in
Ms. Ankita Endow (MBA), Email: ankitaEndow5@gmail.com
Ms. Srayashi Datta Choudhury (Dept of CSE), Email: srayashidc.tpcoordinator@gmail.com
Ms. Simran Sarkar (MBA), Email: simronsarkar03@gmail.com
The lists of our esteemed recruiters participated during last two years Capgemini, Deloitte, Max Cement , Dalmia Cement, Airtel, Karvy Stock Broking Ltd., Marico, CholaMandalam Finance, Oceanic Pharmachem ,ITC ,Asian Paints, Air Plaza Retail, Collabera, Vodafone, Berger Paints, Mahindra Finance, UNISYS, Patanjali, Thyrocare Tech,  ICICI Bank,  Power Grid, Bandhan Bank, Azim Premji Foundation, Select Hub, CDAC among others….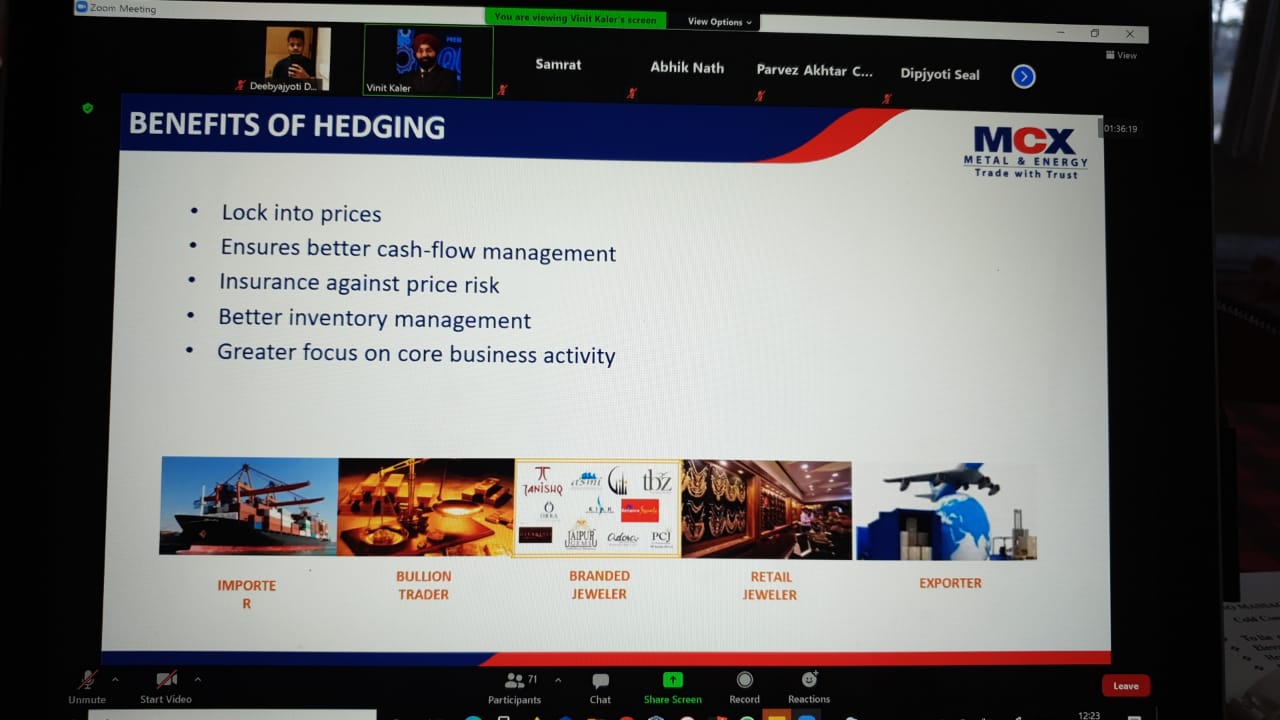 Webinars in progress
Useful Links
Jobs / Campus Recruitment Information / Students Training / Webinars updates for Assam University's Students
Placement by Accenture for Female Students (Economically Weaker/ Remote)[NOTIFICATION]
Placement Opportunity for PG / UG students of Assam University [NOTIFICATION]
Internship Opportunity for PG students of Assam University [NOTIFICATION][Flyer]
Internship Opportunity for PG Students of Assam University at AIWTDS [NOTIFICATION]
Placement Opportunity for MTech- ECE of Assam University [NOTIFICATION]
Placement Opportunity for PG / UG students of Assam University at Bajaj [NOTIFICATION]
Job Fair 2023 [NOTIFICATION]
Job Oriented Training for BTech Students 28th-30th November 2022 [Update]
Faculty Placement Coordinator Training 12th-14th December 2022[Update]
Campus Recruitment by GAVS Technologies, 14th October 2022 for CSE & ECE [Flyer]
Campus Recruitment by Capgemini, 17th October 2022 for CSE, ECE [Flyer]
Campus Recruitment by Bandhan Bank, 27th October 2022 for Business Administration[Flyer]
Training on Financial Markets by SEBI Guwahati Office, 12th October 2022[Flyer]
Online Orientation Cum Interaction Round for the Campus Recruitment by Finance Department, Govt of Assam, 11th July 2022 [Notification]
Campus Recruitment for BTech (CSE, ECE) by Hexaware Technologies on 19th July 2022 [Notification]
Campus Recruitment for BTech (CSE,ECE)/ MBA (Operations) by Streebo Solutions Pvt Ltd on 5th-6th July 2022[Notification|Result]
Placement News upto February 2022 [Report]
Interactive Session with the Students on 14th March 2022 [Flyer]
Webinar on Career Counselling 16th August 2021 [Flyer]
Upcoming Live Webinar for the Students of Assam University on 26th November 2021 from 7PM by FSM Buddy [Flyer]
Walk in drive at Guwahati during 4th-5th December 2021 by Jubilant Biosys Ltd. for PhD / MSc Chemistry of Assam University [Notification| Flyer]
Campus Drive by Rishabh Software Pvt Ltd for all Academic Departments of Assam University (Batches 2020/2021/2022) upcoming [Notification]
Campus Recruitment by Bandhan Bank for CRO on 25th November 2021 [Notification]
Campus Recruitment by Dalmia Cement –upcoming [Notification]
Upcoming Campus Recruitment by MyFirstXP for BTech & MBA [Notification|List of Students applied]
Campus Recruitment by Bandhan Bank-Credit Trainee Role 5th November 2021[Notification|Result]
Campus Drive by FSM Buddy for the students / alumni  of Performing Arts & Other Departments' students / alumni having interest in Music [Notification|Job Description]
Campus Recruitment by Soft Logique IT Solutions Put.Ltd-upcoming for BTech -CSE & BTech-ECE [Notification]
Campus Recruitment by Teleperformance SE for all Academic Departments –upcoming [Notification|List of Students applied]
Webinar on Data Science as Career 14th August 2021 [Flyer]
Engagement of Apprentices at PowerGrid [Advt]
Webinar on Business Analytics 17th July 2021 [Notification]
Online Campus Drive [Notification| JD]
Internship in BIAP [Notification | Job Description]
Webinar on Data Science & AI [Notification | Flyer]
CDAC Internship for BTECH / MTECH [Notification | Details]
Campus Drive notification of Josh Technologies & JDs for Front End Developer and Software Developer profiles
Campus Recruitment information and profile of THOUGHTi