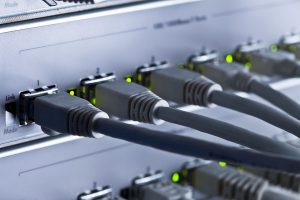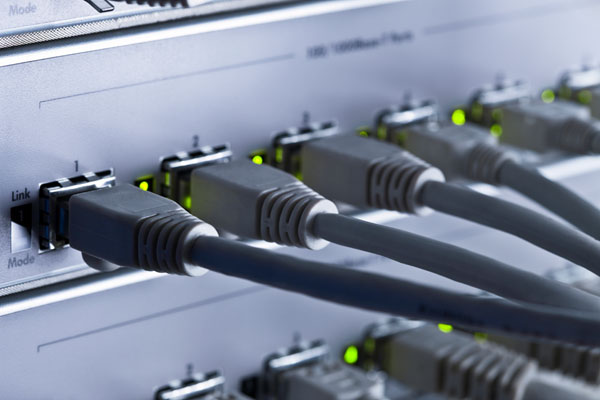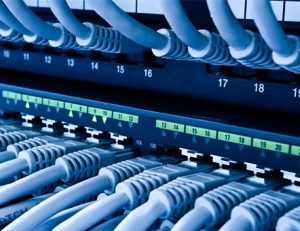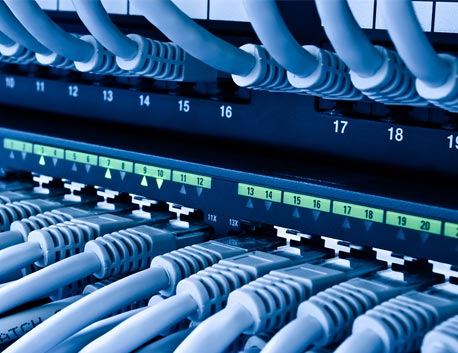 All the Users of Assam University Campus Network are hereby informed that University Authority has outsourced the Campus Network Facility Maintenance Service to:
M/s Hue Service Private Limited
2nd floor, House No: 60,
Beside Blue Moon Hotel,
Bhuban Rd, Uzanbazar,
Guwahati – 781 001, Assam.
Email: guwahati@hueservice.com
Four Service Engineers are deputed by M/s Hues Services in Assam University for providing the Network Facility
Maintenance Service. The names and their mobile numbers / email IDs are given below:
Sri Anshuman Singh : 9954160346
Sri Abhijit Dhar          : 9577683517
Sri Zabed Sadique     : 9954170448
---
All Campus Network Users of Assam University are requested to contact the concerned Service Engineer(s) for any Campus Network related problems and sign the Service Call Report after obtaining services.
For any kind of grievances related to Network both wire and wireless the stakeholders may escalate to:
Sri Manjit Singha: manjit.singha@aus.ac.in ,    man_sing08@yahoo.co.in
---