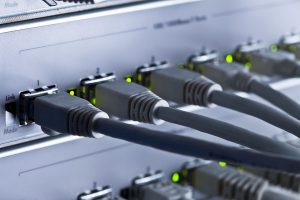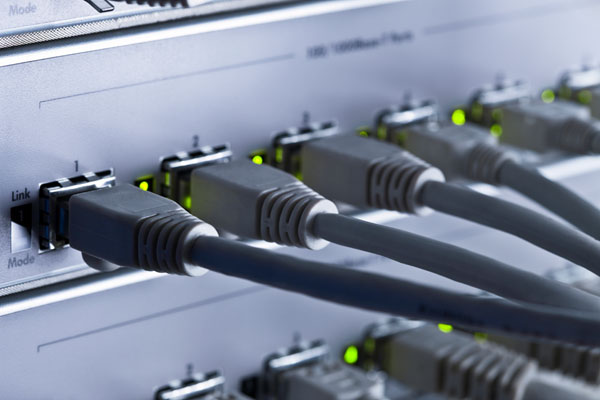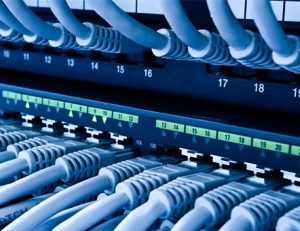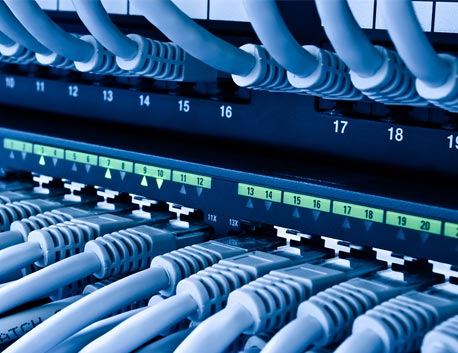 All the Users of the Assam University Campus Network are hereby informed that University Authority has outsourced the Campus Network Facility Maintenance Service to:
M/s Hue Service Private Limited
2nd floor, House No: 60,
Besides Blue Moon Hotel,
Bhuban Rd, Uzanbazar,
Guwahati – 781 001, Assam.
Email: guwahati@hueservice.com
Four Service Engineers are deputed by M/s Hues Services in Assam University for providing the Network Facility
Maintenance Service. The names and their mobile numbers/email IDs are given below:
Sri Anshuman Singh:   +91 86388 37071
Sri L. Tombi Singh:       +91 97744 51867 
---
All Campus Network Users of Assam University are requested to contact the concerned Service Engineer(s), at the email ID below, for any Campus Network-related problems and sign the Service Call Report after obtaining services.
For any grievances related to the network, the stakeholders may escalate to:
ne_cc@aus.ac.in, manjit.singha@aus.ac.in
---